GMC Profile
Home
About Us
Profile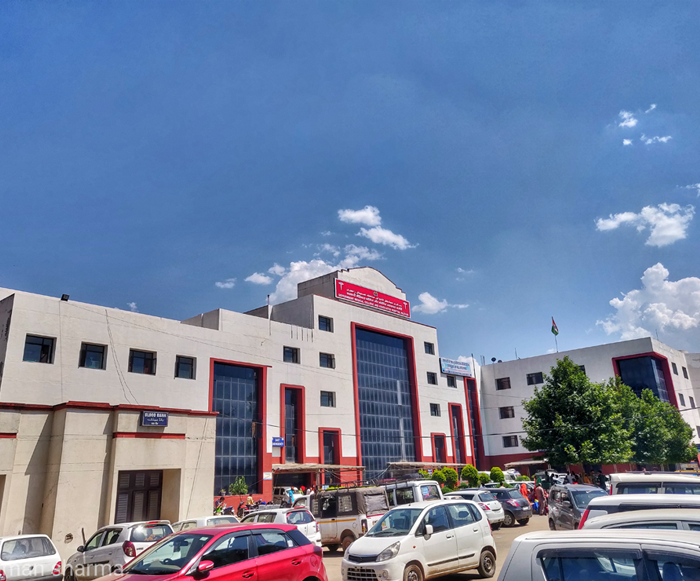 About Government Medical College, Rajouri
Government Medical College, Rajouri has been established vide Government of Jammu and Kashmir Order No. 675-HME of 2017 Dated:- 23.10.2017 with the aim to provide quality education and deliver the health care services to the people of Peer Panchal region.

This institution is located 3kms from the District Headquarters, Rajouri, 153 kms towards north-west of state's winter capital i.e. Jammu and 180 kms via Mughal road from state's summer capital i.e. Srinagar.

Since, the main campus of GMC, Rajouri is under-construction, the first batch of MBBS course shall be started in the existing District Hospital Complex, Rajouri in 2019. A separate infrastructure consisting of two Lecture hall (gallery type) with seating capcity of 120 persons, Dissection hall of 250 sqm, four Numbers of Laboratories ( 03 of 150 sqm each & 01 of 60 sqm) & a Library of 400 sqm, has been created under make shift arrangements at the basement of existing District Hospital Building, Rajouri. Four buildings have been hired in the proximity of the District Hospital, Rajouri for providing residential accommodation to faculty and students.